Product Stewardship in Action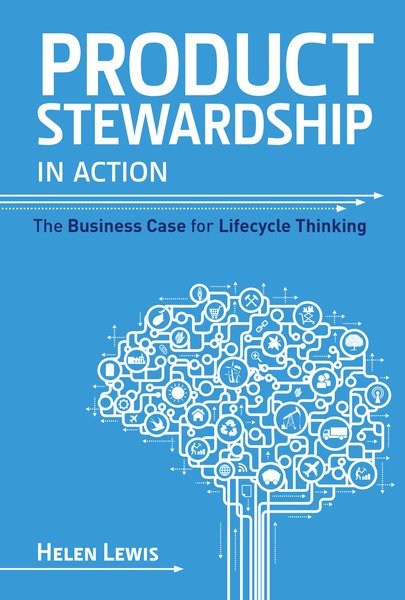 During Helen Lewis's research and in-depth discussions with industry practitioners over the past few years, the broader benefits and value of product stewardship to business have become clear. Companies that understand the environmental and social impacts of their products; engage with stakeholders through genuine and open dialogue; and then implement appropriate strategies can create shared value for themselves and their stakeholders. This applies whether the company is taking individual action or collaborating with industry peers.
Product stewardship in action: the business case for lifecycle thinking features the GlobalPSC and some of our members. Helen will help incorporate lessons from the book in our International Stewardship Forum this 4-5 April in Sydney.
We have previously made Product Stewardship in Action available to GlobalPSC members at a discounted rate. Registrants for the GlobalPSC's International Stewardship Forum will also be provided details to access a 20% discount on this relevant and insightful book.
Share