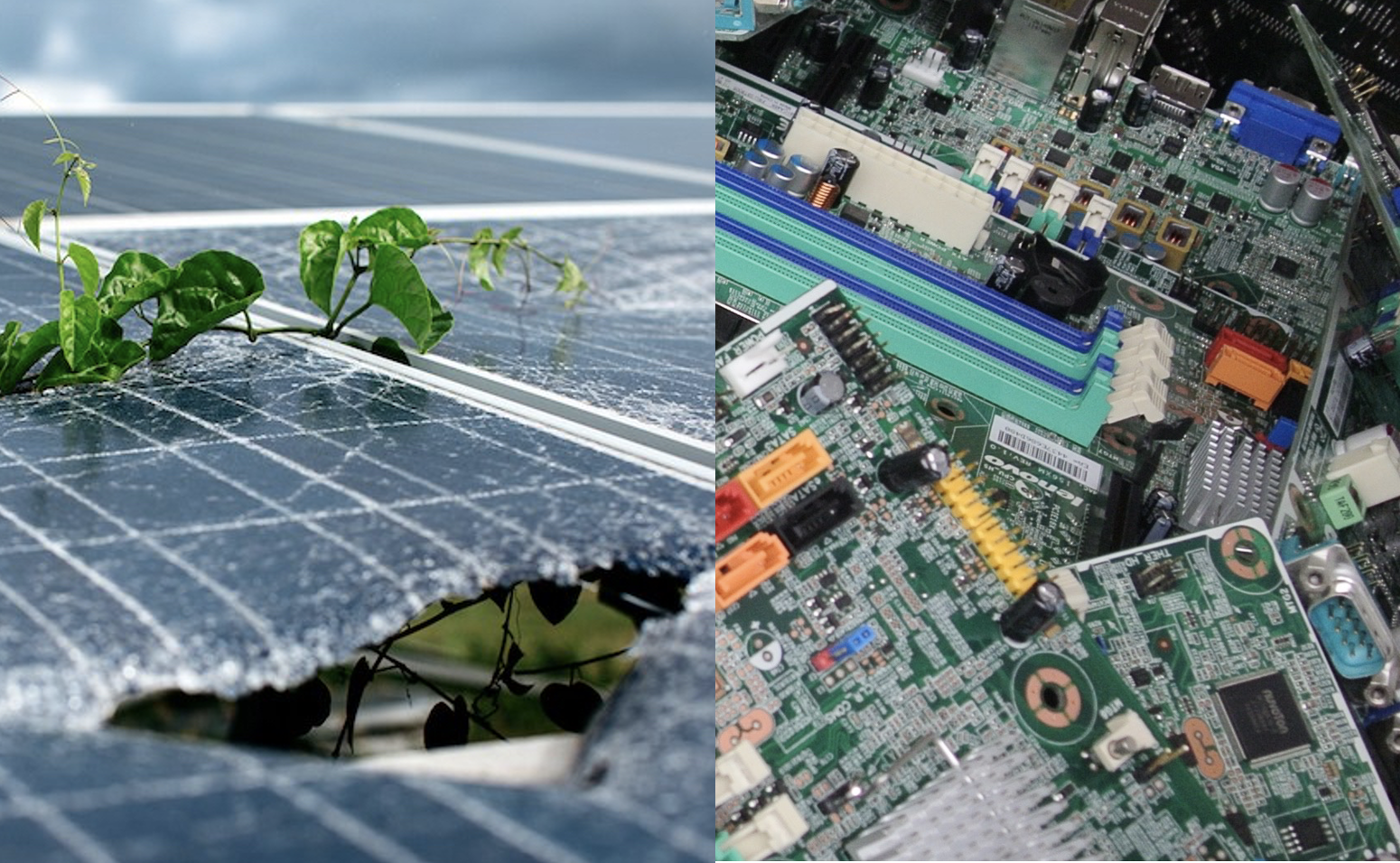 Australia Consults on PV and Small Electronics Regulation
The Australian Government is currently consulting on potential regulation for solar photovoltaics (PV) equipment and small electrical and electronic equipment (SEEE). The Commonwealth has previously stated its intention to regulate SEEE in addition to the existing National Television and Computer Recycling Scheme (NTCRS), and Commonwealth and state governments have committed to developing a product stewardship scheme for solar PV systems by 2025.
In a webinar for the consultations, the Government made clear that this is a proposal only, and that final decisions have not been made. The discussion paper for the consultations contains some specific proposals and some open issues, seeking input by 23 July.
The proposal is for one scheme with two separate product classes, each with their own regulatory approach.
The SEEE aspect would apply to small household electronics up to 20kg weight and their embedded batteries. The PV aspect would apply to inverters, racks, wiring and PV panels in domestic and commercial PV systems up to 100kW. Further details are provided in the discussion paper.
Share