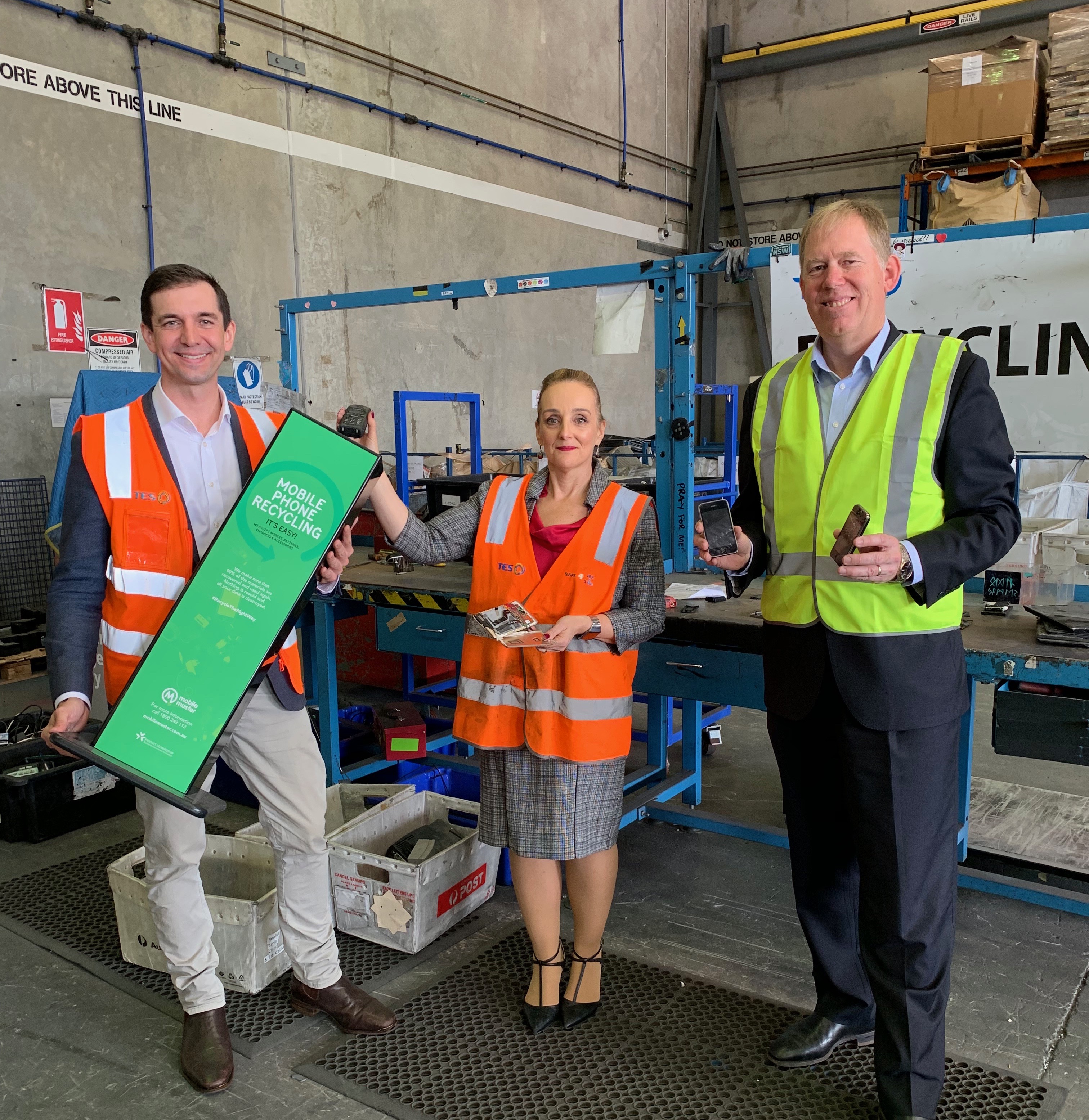 Australia's Product Stewardship Act Review and $20M Investment Fund
In a flurry of activity, Australia has released its much-anticipated Review of the Product Stewardship Act 2011 and the Government's response to the Review, announced a grants round to support new and existing product stewardship schemes as part of the $20 million National Product Stewardship Investment Fund and called for partners in a Product Stewardship Centre for Excellence. 
In announcing the review, Minister for the Environment, the Hon Sussan Ley MP, said the fund was a critical part of the Morrison Government's billion-dollar recycling strategy ensuring that there are clear streams for collection, processing and remanufacture. Grants of up to $1 million will be available for individual applicants to expand existing schemes or develop new ones, with first round applications now open. 
"We are building more capacity in our recycling sector and we need industry and brands to take greater responsibility for reducing the environmental impacts," she said. 
Assistant Minister for Waste Reduction and Environmental Management, the Hon Trevor Evans MP explained how product stewardship schemes would reduce the impact of products on the environment and create new job opportunities for Australians in a launch at a TES-AMM Australia & New Zealand processing facility near Brisbane with GlobalPSC President and General Manager of TES Sharon Selwood and local Member the Hon Bert van Manen (pictured).
"This funding will shift the dial in Australia as we change our mindsets to thinking about waste as a resource," Assistant Minister Evans said. 
The GlobalPSC and our members have been actively involved in the development, implementation and review of the Act, from Senate testimony on the original bill through to the review itself. In 2018, with the support of the Australian Government the GlobalPSC convened an International Stewardship Forum and Chatham House discussions (Issues and Options Paper here) in Sydney to help draw from international expertise to progress Australia's approach to product stewardship.
Share