British Columbia to Launch Stewardship Program for Toys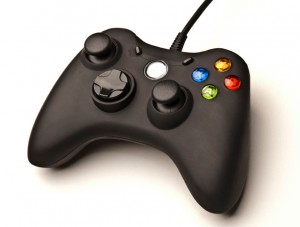 British Columbia will launch a Stewardship Plan for Electronic Toys on July 1, 2012.
On behalf of the Canadian Toy Association, the Canadian Brandowner Residual Stewardship Corporation has partnered with Waste Management Canada Inc's Upstream Division to implement the Stewardship Program for Electronic Toys.
The first phase of the Stewardship Program aims to generate credible information on efficient collection methods, recoverable volumes and recovery rates. The initial information will be used to further design and modify the implementation of the Stewardship Program.
The consultation paper and background information are available here.
Share