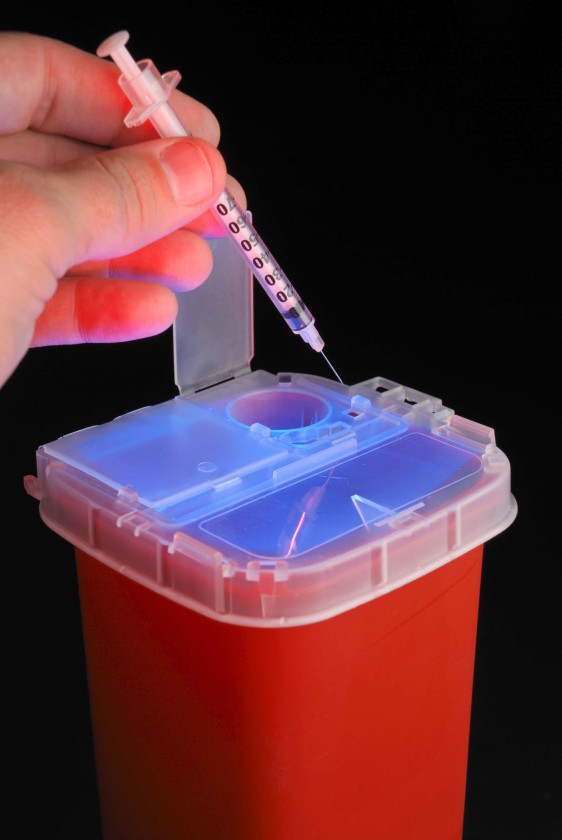 California Adopts First US State Sharps EPR Program
California Governor Jerry Brown signed SB 212 on 30 September, creating the first comprehensive, producer-funded take-back program for both home-generated sharps and unwanted medicines in the US.
California now becomes the first US state to require extended producer responsibility (EPR) for sharps. France is the only country with national EPR for sharps.
The California program requires producers or distributors to adopt and implement a stewardship program for covered drugs or sharps, as applicable, or to join a collective organisation to discharge those responsibilities. Key provisions require a proposed stewardship plan, initial stewardship program budget, annual budget, annual report, and other specified information. The state government, via CalRecycle, is to have regulations in place effective no later than 1 January 2021.
California joins New York as US states with mandated EPR laws for unwanted medicines (referred to as 'covered drugs' in AB 212) set to take effect. New York's program became law in July 2018, with implementation to be effective mid-2019.
Takeback programs, either voluntary or regulated, for unwanted medicines exist in a range of states and countries globally.
Share