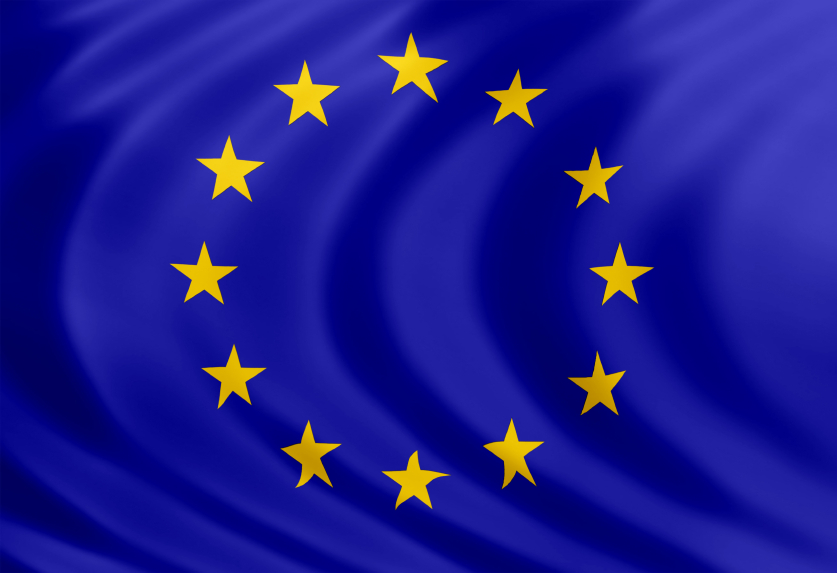 Circular Economy and Sustainability Feature in New EU Recovery Plan
On 27 May, the European Commission proposed a significant plan to assist recovery from the COVID-19 pandemic that features investment in circular economy, renewable energy and other sustainability initiatives under the European Green Deal.
Investment of €750 billion in the new recovery instrument, Next Generation EU,  and increases to the long-term EU budget for 2021-2027 will bring the total financial investment in recovery to €1.85 trillion.
European Commission President Ursula von der Leyen said:
"The recovery plan turns the immense challenge we face into an opportunity, not only by supporting the recovery but also by investing in our future: the European Green Deal and digitalization will boost jobs and growth, the resilience of our societies and the health of our environment. This is Europe's moment. Our willingness to act must live up to the challenges we are all facing. With Next Generation EU we are providing an ambitious answer."
The European Green Deal includes:
renovations of buildings and infrastructure and a more circular economy to enable local job development;
renewable energy projects, featuring wind, solar and hydrogen;
cleaner transport and logistics, including the installation of one million charging points for electric vehicles and boosting rail travel and clean mobility; and
strengthening the Just Transition Fund to support re-skilling.
Further detail is available from the European Commission.
Share