Consultation on New Zealand e-Waste Product Stewardship Draft Report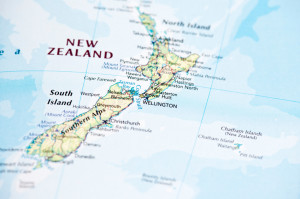 The team developing an e-waste product stewardship framework for New Zealand has released a Draft Report to stakeholders for comment.
The report contains domestic and international issues for managing e-waste, stakeholder input, data analysis, options considered and a recommended framework.
Stakeholders are invited to email written comments on the #eWasteNZ Draft Report to ewasteNZ@slrconsulting.com by Friday 22 May 2015 in order to help inform a final version that will be submitted to the Ministry for the Environment for consideration. If any difficulties accessing the document arise, a PDF version is available by emailing ewasteNZ@slrconsulting.com.
Share