Dana Peterson Appointed to GlobalPSC Advisory Group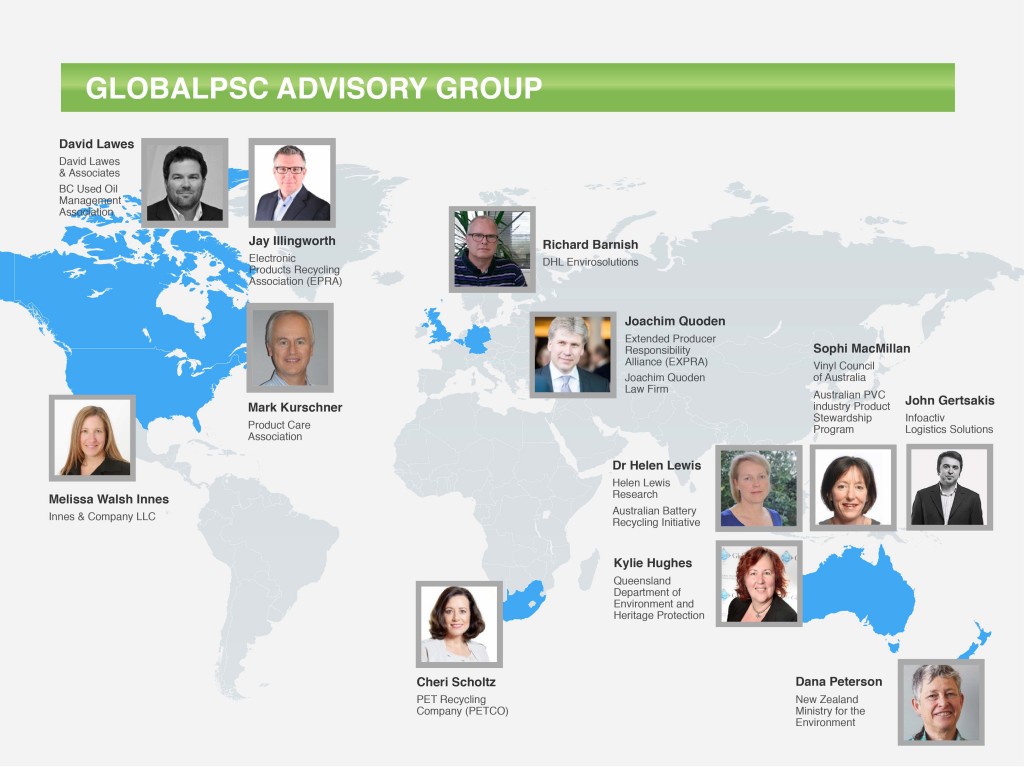 We are proud to announce the appointment of an esteemed colleague, Dana Peterson, to the GlobalPSC Advisory Group.
The GlobalPSC and a number of our Executive Committee members have worked closely with Dana over the years, and she brings a wealth of experience to this new role on our Advisory Group.
Dana is a Senior Analyst with New Zealand's Ministry for the Environment. She has been actively involved in promoting sustainability and resource efficiency in a variety of government roles since 1984. In 2012-2013 she was the government representative in two stakeholder-led product stewardship working parties, the Agrichemicals Review and Tyrewise, and in 2014 was the principal author of government's public discussion document Priority Waste Streams for Product Stewardship Intervention. She has presented at a number of international conferences on product stewardship and sustainable procurement in Europe and Asia, and served as New Zealand's representative on an OECD environmental management country review of Norway (focus on waste). At home, she does hands-on organic farming and native forest regeneration on 10 acres on the Kapiti Coast.
Share