GlobalPSC News – February 2016
Automotive Industry Stewardship Plan for Ontario out for Consultation
Automotive Materials Stewardship Inc., representing the Canadian automotive sector, has submitted an automotive materials Industry Stewardship Plan (ISP) for Waste Diversion Ontario's (WDO) approval under the Waste Diversion Act and WDO's procedures for ISPs.
The ISP applies to the following designated materials:
Antifreeze, and the containers in which they are contained
Oil filters – after they have been used for their intended purpose
Containers that have a capacity of 30 litres or less and that were manufactured and used for the purpose of containing lubricating oil
For further information, including details of the consultation process, contact WDO.
Walgreens to Roll Out Safe Medication Disposal Kiosks in U.S. States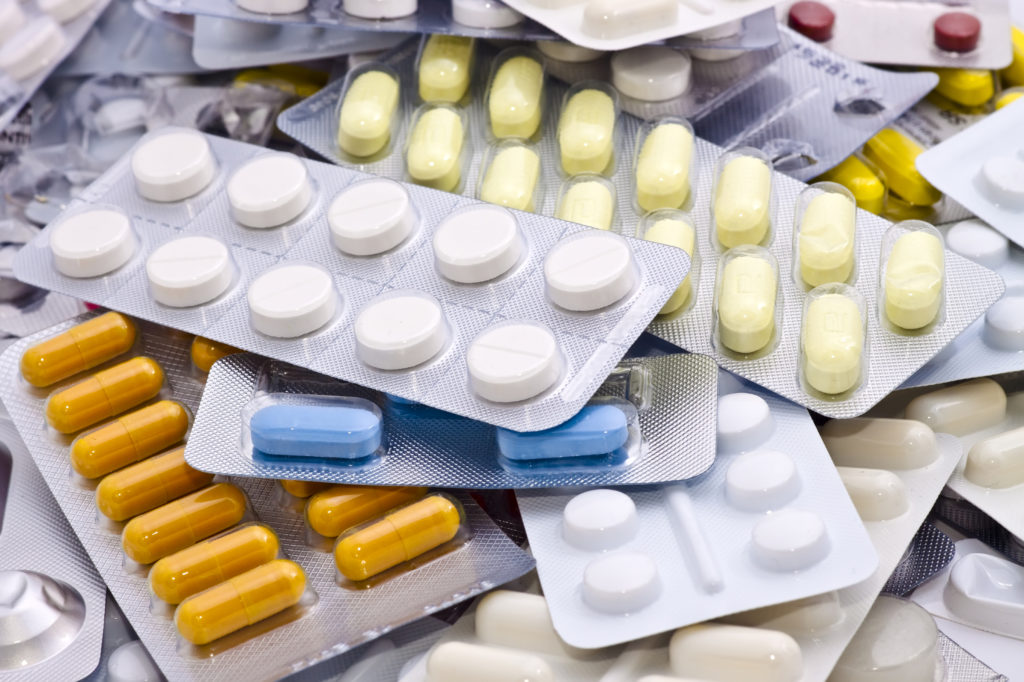 In what it touts as the first ongoing national effort of its kind by a retailer, Walgreens will install safe medication disposal kiosks in more than 500 drugstores in 39 states and Washington, D.C., in 2016.
The kiosks at Walgreens pharmacies will be available at no cost during regular pharmacy hours (24 hours a day at most of the locations). The kiosks will allow the return of consumers' unwanted, unused or expired prescriptions, including controlled substances, and over-the-counter medications.
Initial installation has begun in California. According to Walgreens, by the end of the year, the kiosks will be installed at over 500 locations in the following states: Alabama, Arizona, Arkansas, California, Colorado, Connecticut, Florida, Georgia, Illinois, Indiana, Iowa, Kansas, Kentucky, Louisiana, Maine, Maryland, Michigan, Minnesota, Mississippi, Missouri, Montana, Nebraska, Nevada, New Jersey, New Mexico, New York, Ohio, Oklahoma, Oregon, Pennsylvania, Rhode Island, South Carolina, South Dakota, Texas, Utah, Vermont, Virginia, Washington and Wisconsin in addition to the District of Columbia. 
New GlobalPSC Member – Equilibrium

Equilibrium is a sustainability strategy and consulting company. It provides environmental solutions that cut costs, align organisational goals and enhance reputation. From environmental management systems to technical assessments to strategic advice, Equilibrium's expertise and experience extends across many sectors of the economy including food manufacturing, stadiums and events, Government, waste management, recycling, agriculture, packaging and facilities management.
Equilibrium has worked extensively in policy and regulatory development, especially in waste and materials efficiency and including product stewardship across a range of schemes and materials. To find out more, visit here.
Share