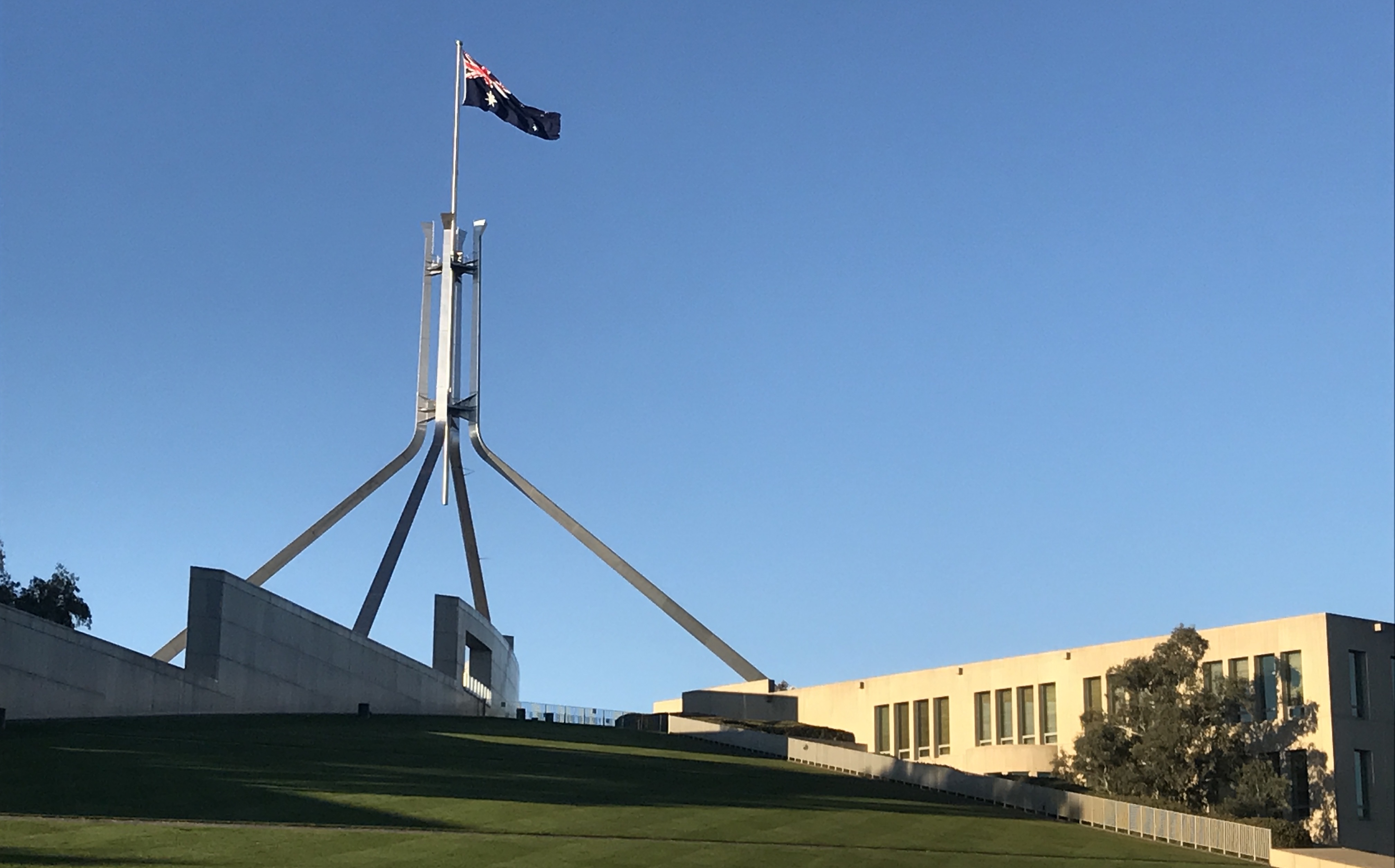 GlobalPSC Senate Submission on Australian Recycling and Waste Reduction Bill 2020
On 27 August 2020, the Australian Government introduced the Recycling and Waste Reduction Bill 2020 into Parliament. The Bill brings a range of reforms to the Product Stewardship Act 2011 in addition to implementing the export ban on waste plastic, paper, glass and tyres.
The Senate Standing Committee on Environment and Communications invited the GlobalPSC to comment on the Bill. The GlobalPSC's submission on the Bill has been made available to GlobalPSC members in our Members Area.
The Hon Trevor Evans MP, Assistant Minister for Waste Reduction and Environmental Management, briefed the GlobalPSC in advance of seeking GlobalPSC feedback on the Exposure Draft Legislative Package. The Government also supported the GlobalPSC's inaugural International Stewardship Forum (outcomes here) to provide recommendations and assist the Government's review of the Product Stewardship Act.
We appreciate the opportunity to have such an active role and will continue to keep GlobalPSC members informed. Contact us for further detail.
Share