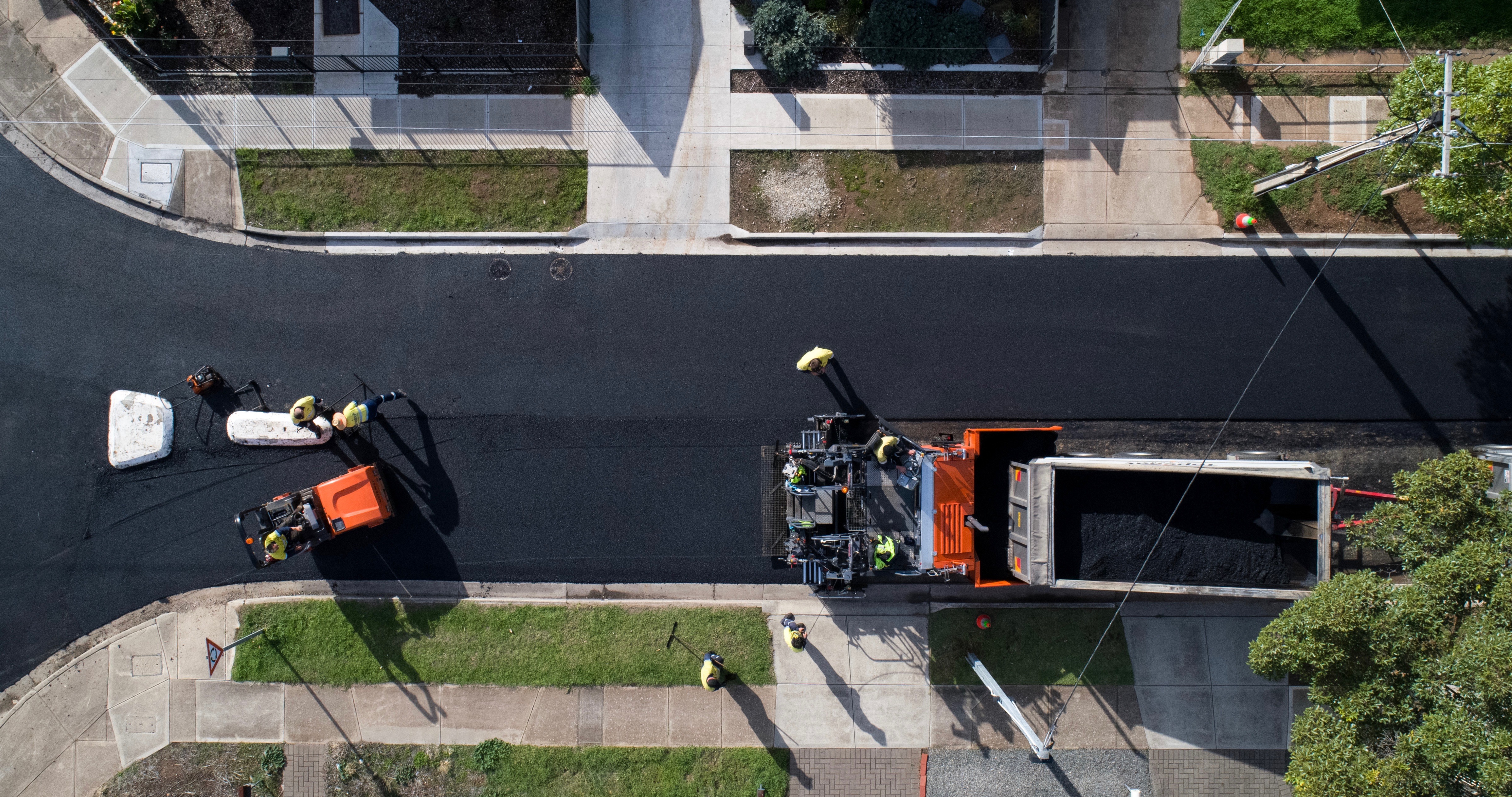 Grant Funds to Encourage Tyre Crumb Rubber Recycling
Update: Deadline extended to Wednesday 7 October
Tyre Stewardship Australia, a GlobalPSC Sustaining Corporate member established to administer the National Tyre Product Stewardship Scheme, has announced the release of the Low Traffic Crumb Rubber Road Fund (LTCRRF) to encourage the use of Crumb Rubber (CR) in low traffic asphalt roads across Australia.
The LTCRRF, open to Local Councils and other eligible organisations, is provided to support these entities to:
Install, upgrade, or maintain low traffic roads with CR asphalt
Implement the new Victorian specifications
Progress the development of low traffic road specifications in other states and territories around Australia
Demonstrate the benefit of CR roads in varying road conditions around Australia
Capture the benefit of CR modified roads relative to conventional roads
Enable industry and consumers to better access CR modified asphalts
Promote and proliferate the use of CR modified asphalts around Australia.
Roughly 85% of Australian roads are managed by local councils, and with the significant number of low traffic roads found nationally, TSA aims to use the grants funds to create a better performing and longer-lasting Australian road network from the millions of used tyres generated in Australia each year.
Full details of the fund, including eligibility criteria can be found here.
For terms and conditions please click here.
Share