Collaboration and R&D Improving Markets for Recycled Materials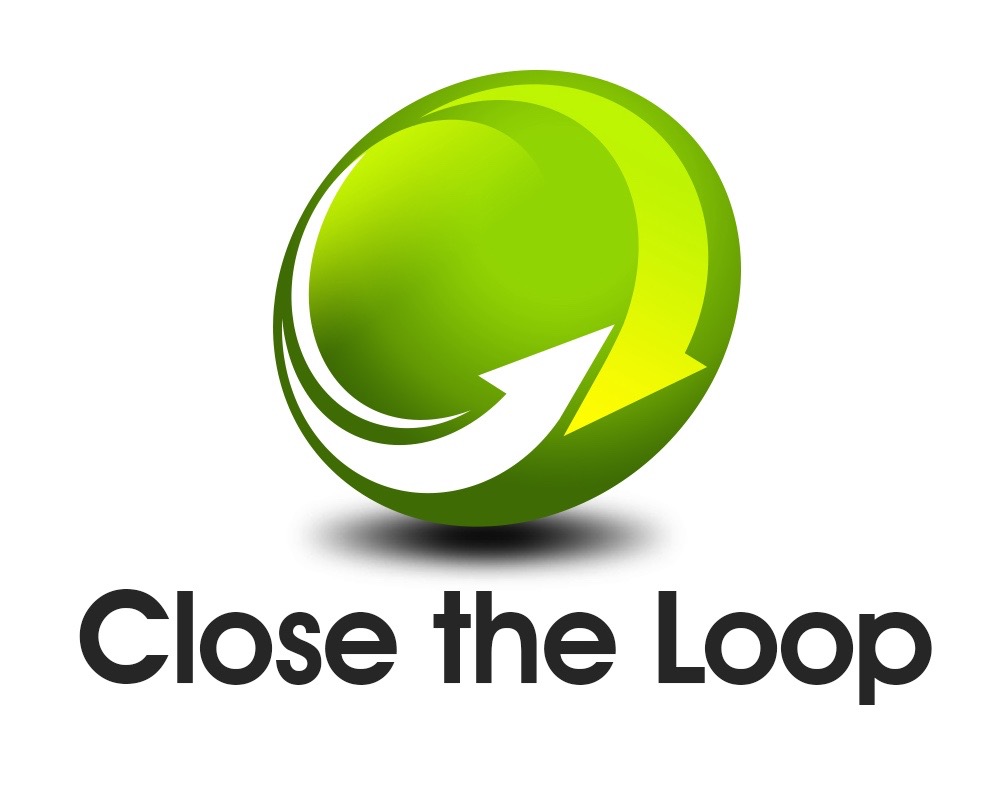 GlobalPSC members understand the business case and public policy benefits of collaboration. Recently, Corporate Member Close the Loop and Government Member Sustainability Victoria released a video highlighting collaborations to create new products for a range of recovered products, including toner from imaging supplies. It's only when recovered materials are turned into new products that recycling has truly occurred.
Learn more about these effort and investment in R&D for recycled content products in the video below.


Share