New GlobalPSC Board Members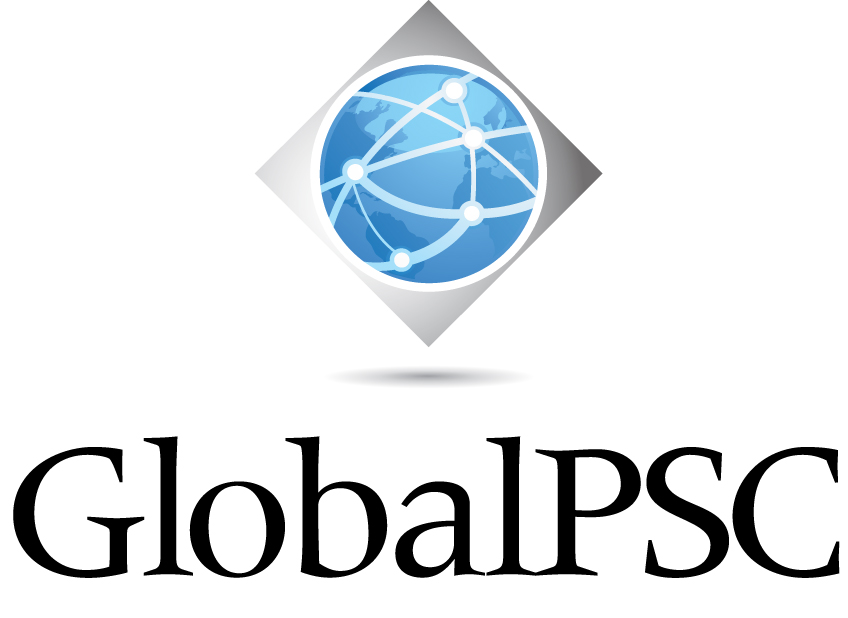 The GlobalPSC Executive Committee (Board) recently decided unanimously to include three new members as a reflection of priority areas for the Board and in recognition of these members' contributions to the GlobalPSC across diverse geographic coverage. These changes will further the GlobalPSC vision of facilitating the development and implementation of effective product stewardship schemes globally.
The new members include:
We have enjoyed long working relationships with these three as GlobalPSC members and look forward to their continued involvement in the GlobalPSC's development as Board members.
Share