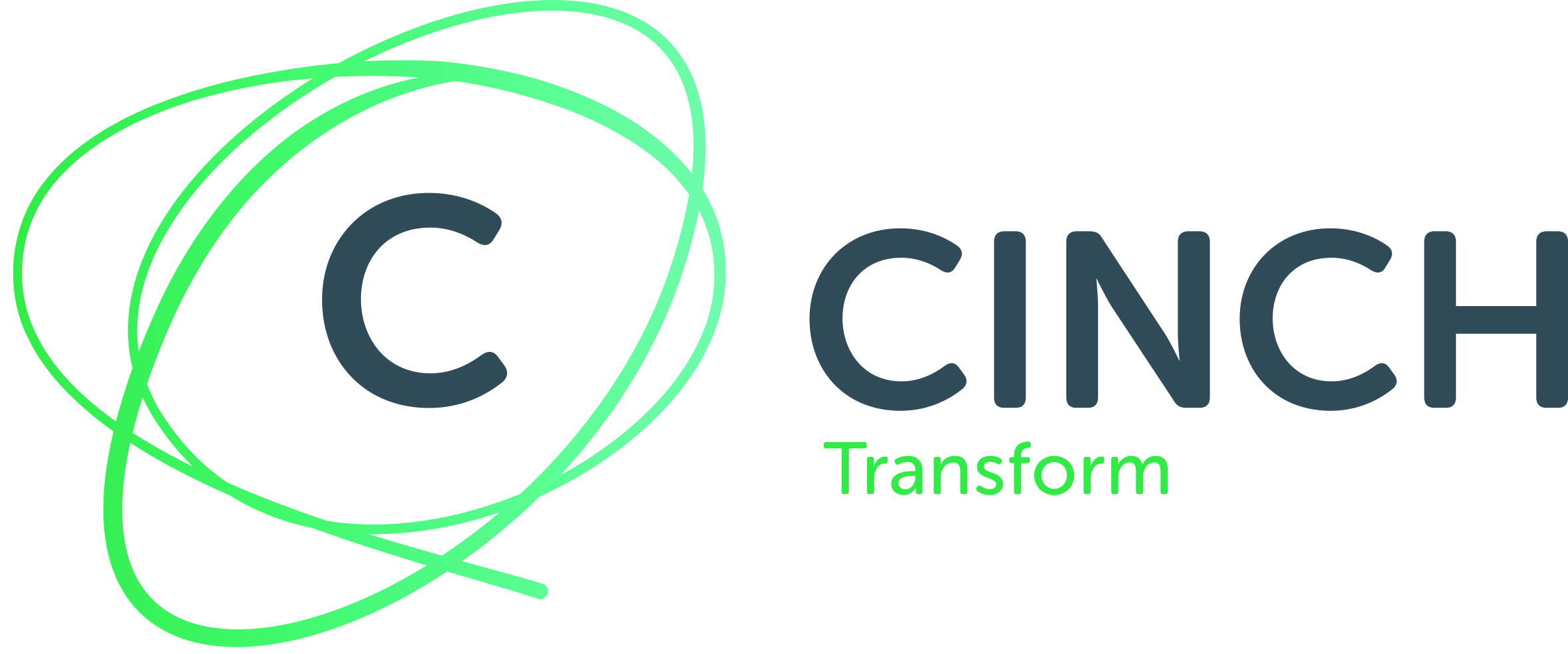 New GlobalPSC Member – CINCH Transform
CINCH Transform helps purpose-driven organisations achieve more efficient outcomes and maximise limited funding.
People, Purpose, Profit and Philanthropy are key to a sustainable organisation and, yes, not-for-profits need to be profitable to be sustainable.
CINCH Transform is a team of caring, committed, multidisciplinary experts across accounting, operations, systems, leadership performance, coaching, culture and change management.
Everything CINCH Transform does helps  strengthen organisations supporting our most vulnerable by helping them make the best financial, operational and strategic decisions for their organisation so they can support more people in communities who need it most.
Share