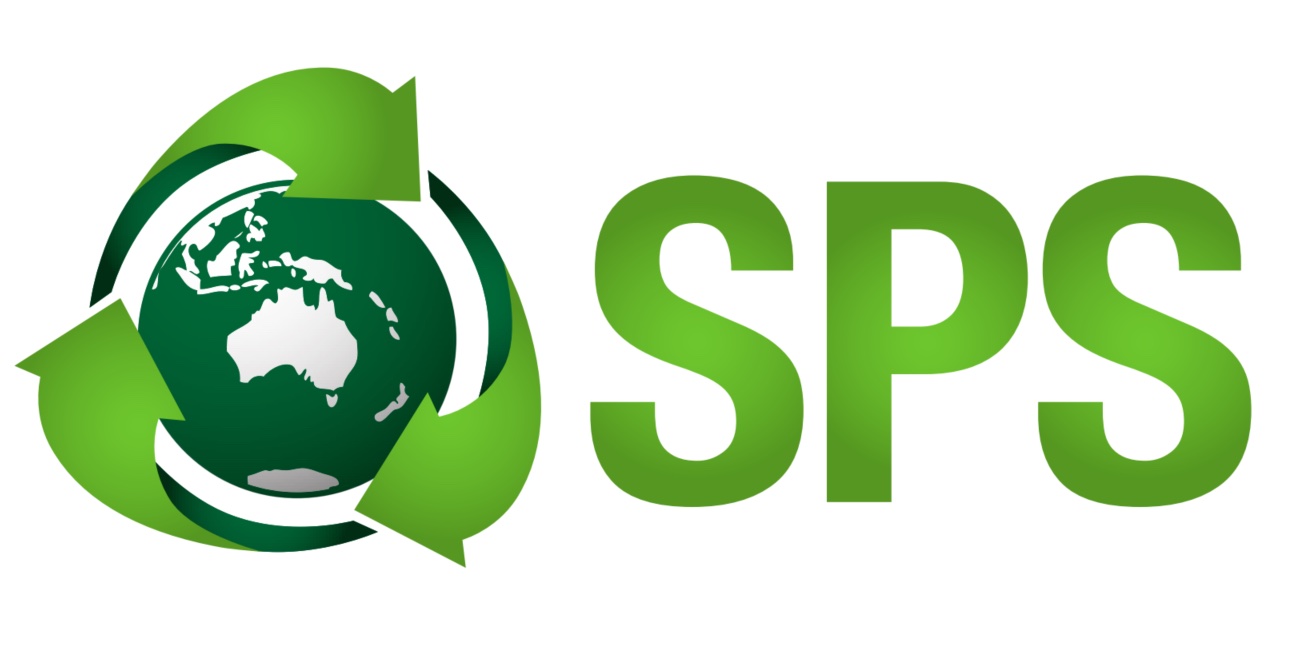 The Sustainable Product Stewards (SPS) Venture – Making a Difference
Sustainable Product Stewards (SPS) is one of Australia's newest co-regulatory arrangements under the National Television and Computer Recycling Scheme (NTCRS). SPS is a joint venture between TES-AMM and the National E-Waste Alliance (NEWA), combining decades of experience and extensive trading within the e-waste sector and long held relationships with international brands that have a liability under the NTCRS.
TES-AMM is one of the world's largest IT lifecycle service providers and has a long association with household brand names in the Information Technology manufacturing sector. TES-AMM holds R2 certification for all of its Australian operations.
The National E-Waste Alliance operates to support Australian Disability Enterprises (ADEs) working in e-waste recycling. Dismantling sites operating under NEWA are Australia-wide, with the majority of sites in regional areas. These sites provide ongoing employment for over 400 individuals with special needs.
Talking with NEWA CEO Kevin Mooney and General Manager of TES-AMM Australia & New Zealand Sharon Selwood, "SPS was formed to provide greater stability for social enterprises working in the NTCRS and to provide industry with a direct link to support employment whilst achieving tangible social outcomes, not fully realized under the NTCRS to date. A core driver of SPS is to create sustainable best practice outcome solutions for eco and industry with the added benefit of supporting the disability and social enterprise sector with gainful employment. SPS aim to offer competitive fees and our charter is to continually reinvest to advance industry and better outcomes for our region."
Complementing the extensive regional ADE network are larger Metro-based recycling partners. These facilities have the automation to process and separate volume waste from valued commodity. All downstream processors are fully audited by an in-house compliance team on a regular basis to ensure they comply with all rules, regulations, certifications, licences and guidelines required for safe and ethical e-waste recycling.
Mr Mooney advised "We have the expertise, the high volume capacity requirements and many existing community relationships with liable parties who want to make a real difference."
Share