Transboundary Movement of Plastic Waste under Basel Convention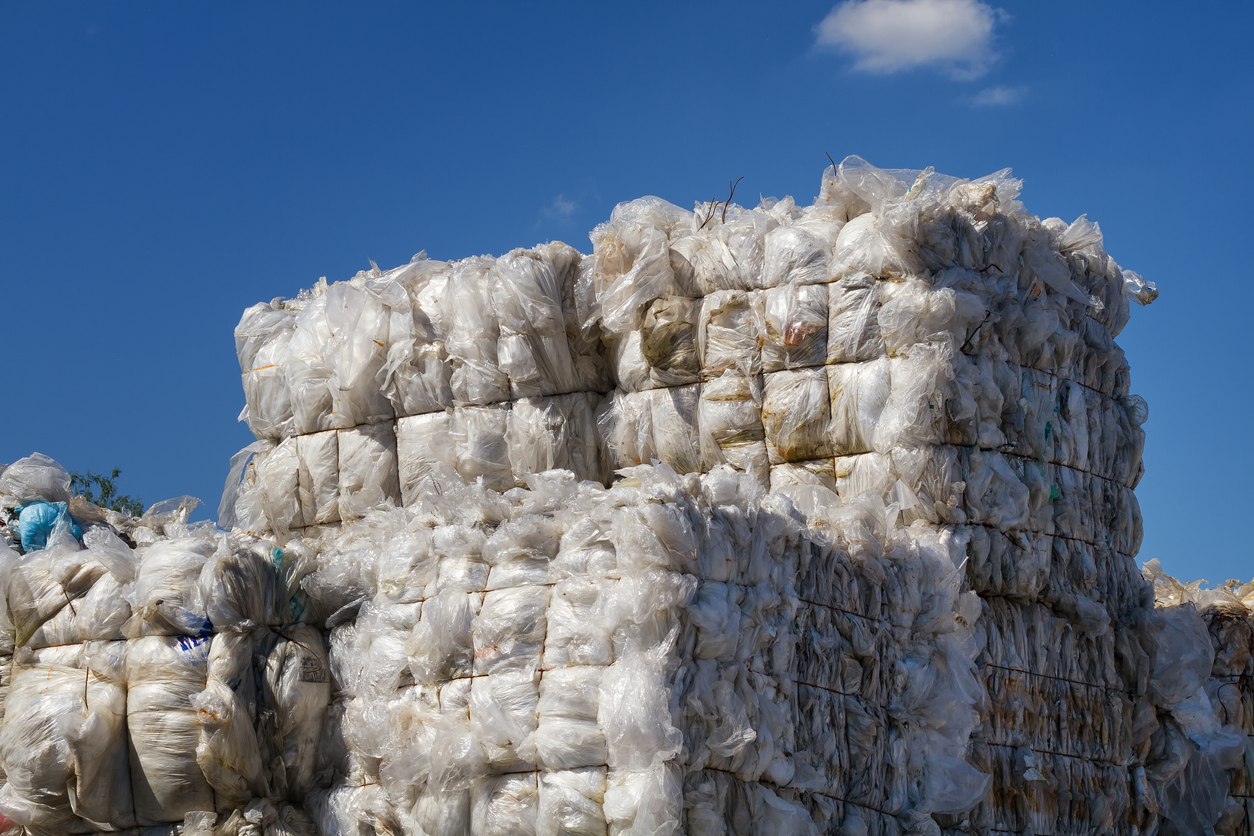 The 14th Meeting of the Conference of the Parties to the Basel Convention (COP14) decided recently to change control of transboundary movements of plastic waste via Annexes to the Basel Convention. The amendments require prior informed consent from the destination country before "unclean plastic wastes" are exported. The scope of clean plastic wastes that are appropriate for recycling has also been amended.
COP14 also agreed to establish a new working group to revise the Guidelines for Environmentally Sound Management of Plastic Wastes, intending that discussions on the revisions will take place in 2020.
Share