Walgreens to Roll Out Safe Medication Disposal Kiosks in U.S. States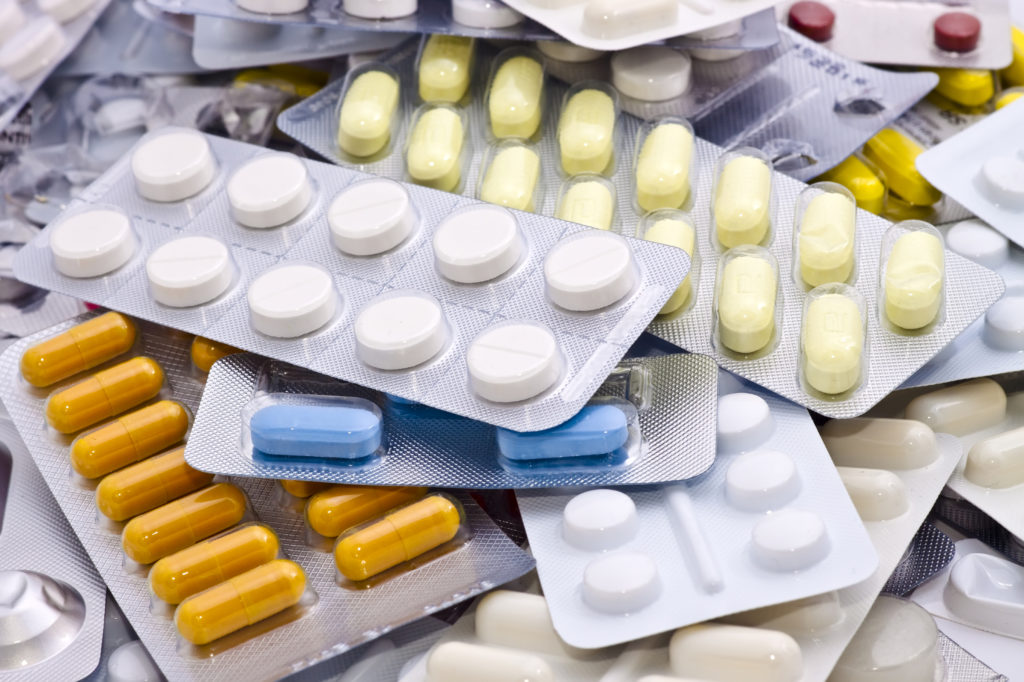 In what it touts as the first ongoing national effort of its kind by a retailer, Walgreens will install safe medication disposal kiosks in more than 500 drugstores in 39 states and Washington, D.C., in 2016.
The kiosks at Walgreens pharmacies will be available at no cost during regular pharmacy hours (24 hours a day at most of the locations). The kiosks will allow the return of consumers' unwanted, unused or expired prescriptions, including controlled substances, and over-the-counter medications.
Initial installation has begun in California. According to Walgreens, by the end of the year, the kiosks will be installed at over 500 locations in the following states: Alabama, Arizona, Arkansas, California, Colorado, Connecticut, Florida, Georgia, Illinois, Indiana, Iowa, Kansas, Kentucky, Louisiana, Maine, Maryland, Michigan, Minnesota, Mississippi, Missouri, Montana, Nebraska, Nevada, New Jersey, New Mexico, New York, Ohio, Oklahoma, Oregon, Pennsylvania, Rhode Island, South Carolina, South Dakota, Texas, Utah, Vermont, Virginia, Washington and Wisconsin in addition to the District of Columbia. 
Share