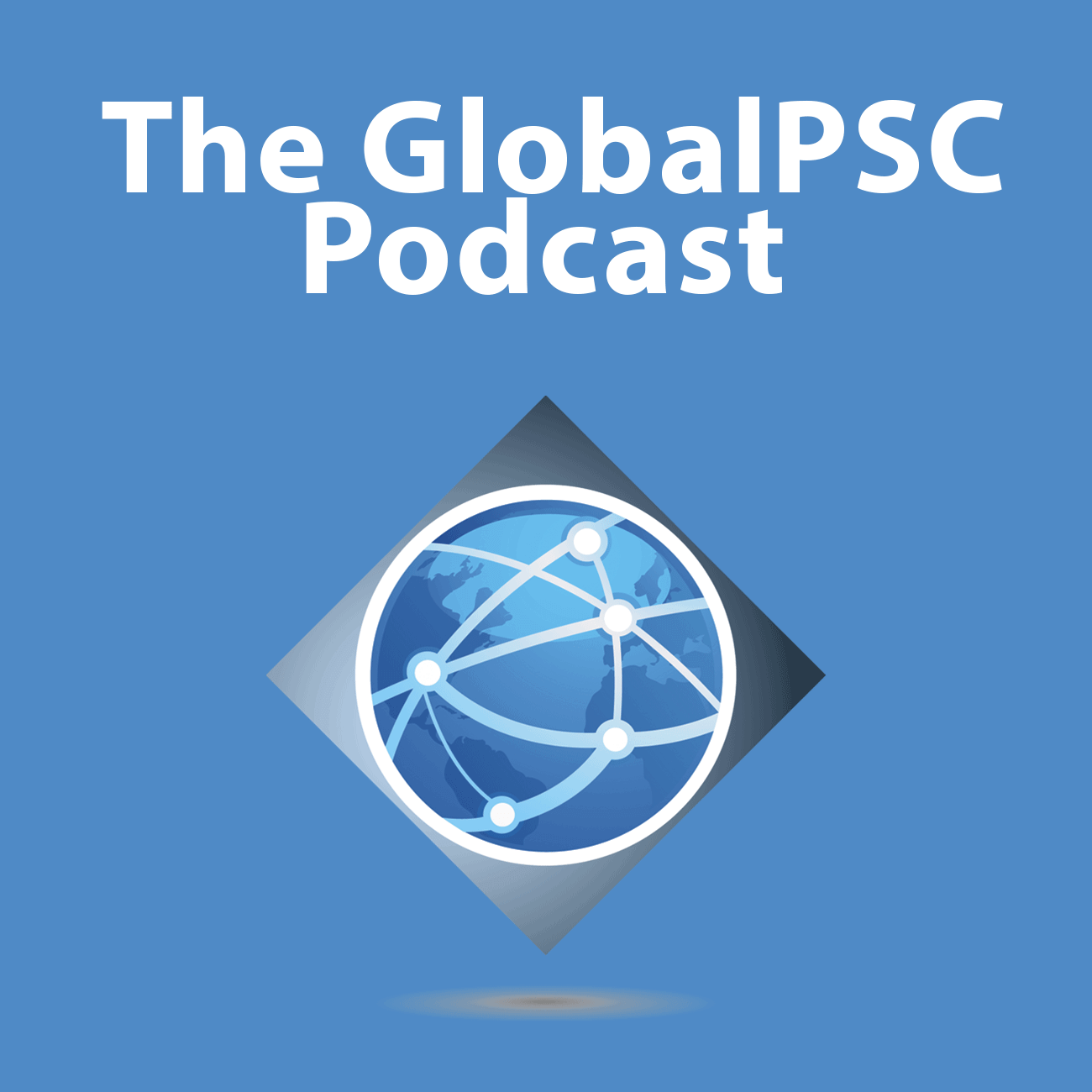 Ep 3 Sustainability Victoria, Solar Products and Banning WEEE from Landfill
From 1 July, waste electrical and electronic equipment (WEEE or e-waste) is banned from landfill in the Australian state of Victoria. Victoria is also leading efforts to address the growing stream of solar products that contain hazardous and expensive elements. An estimated 100,000 tonnes of  solar products are expected to enter the Australian waste stream in 2035.
In this GlobalPSC podcast, GlobalPSC CEO Russ Martin discusses Victoria's landfill ban and efforts to develop a product stewardship approach for solar products with Michael Dudley, Strategic Lead on Product Stewardship for Sustainability Victoria, a GlobalPSC Government Member. We also discuss the value of trialling product stewardship approaches prior to their implementation.
The GlobalPSC Podcast is brought to you by the Global Product Stewardship Council and our members.
Share