GlobalPSC News – December 2022
We at the GlobalPSC wish you a wonderful holiday season and a Happy New Year!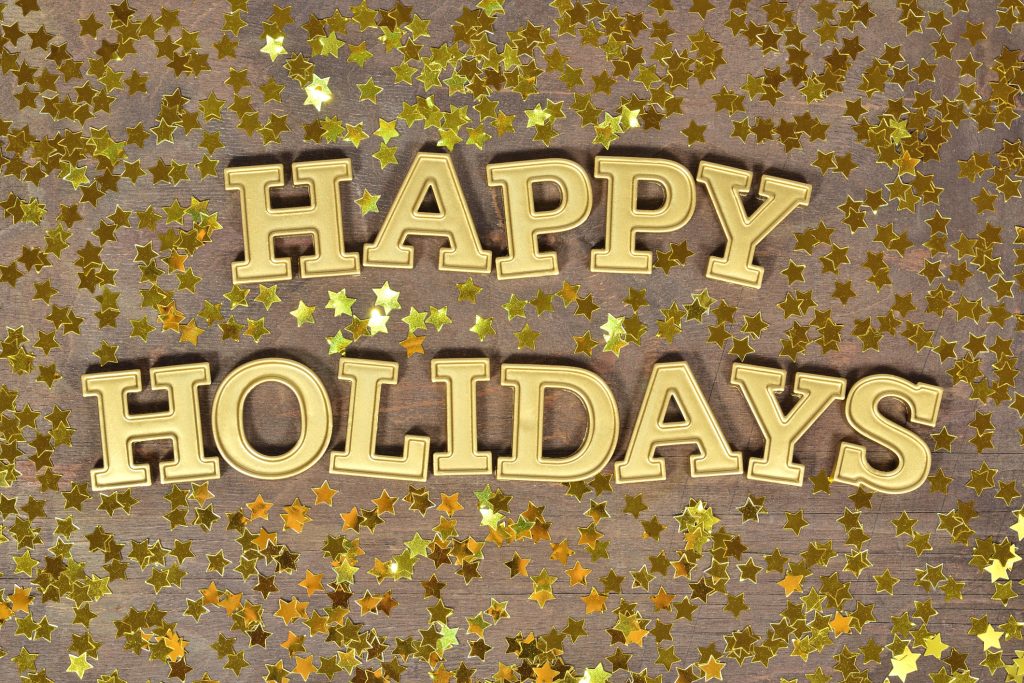 New GlobalPSC Organisation Member – Battery Stewardship Council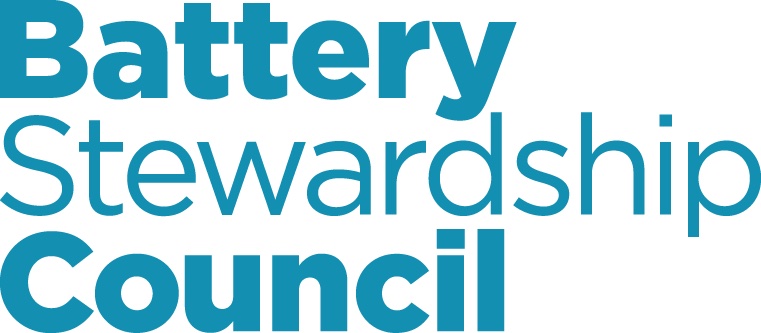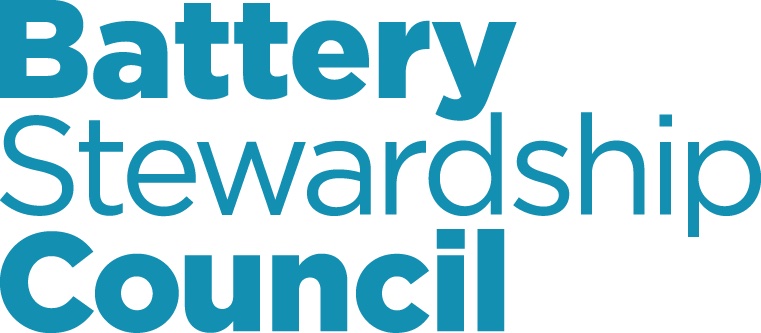 We are pleased to welcome the Battery Stewardship Council (BSC), a not-for-profit company established in 2018 to bring together players from across the battery supply chain to ensure that a robust and well-designed battery stewardship scheme is established, as a GlobalPSC Organisation Member. The BSC's mission is to facilitate accessible battery recycling services for consumers in metropolitan and regional areas of Australia through their industry-led B-cycle battery recycling scheme.
We are also pleased to welcome BSC's Director – Best Practice & Innovation, Jade Barnaby, to the GlobalPSC Executive Committee.
Share